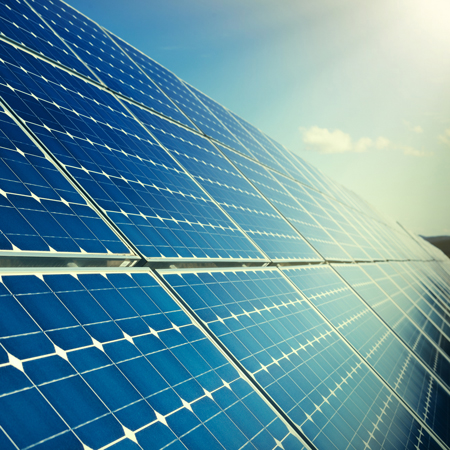 ENERGY & ATMOSPHERE
Our solar roof produces on average 1,190 megawatts per year, 3,100 kilowatts per day, 129 kilowatts per hour, which accounts for at least 30+ percent of our energy use at Hubert.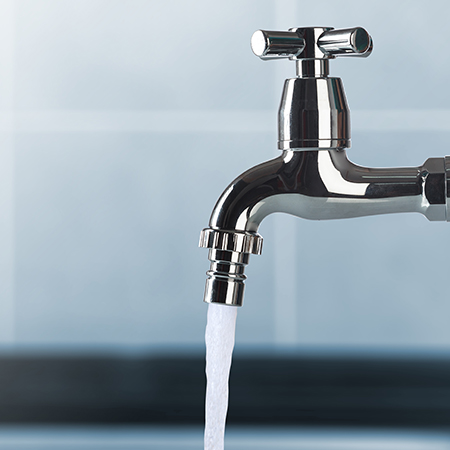 WATER EFFICIENCY
Hubert conserves indoor water consumption by 30% with fixtures and faucets that control water flow.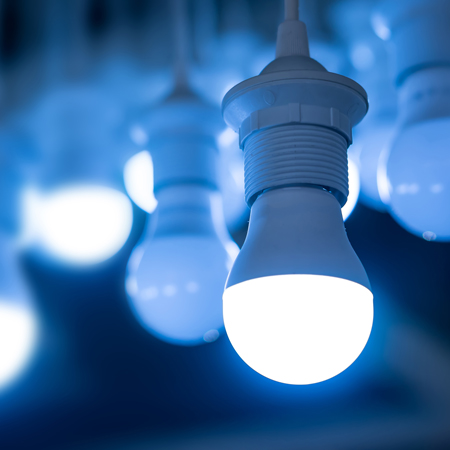 INDOOR ENVIRONMENT
Hubert uses biodegradable cleaning, pest control, and LED lighting. HVAC units improve air quality and maintain 15% outdoor airflow.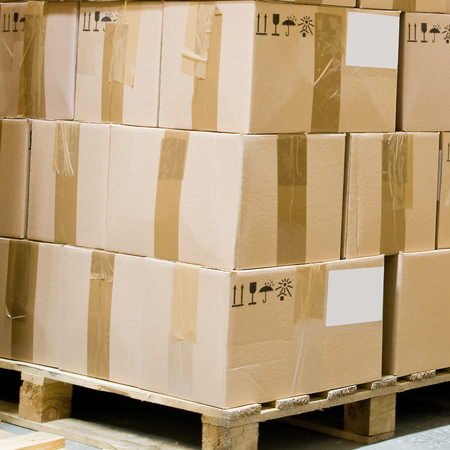 MATERIALS & RESOURCES
Hubert uses 100% recyclable shipping cartons along with recycled paper for inner pack. Eighty percent of our waste is recycled.