Prevent Cross-Contact with Gluten and Other Food Allergies
According to Food Allergy Research and Education, an estimated 15 million Americans have food allergies, including one in every 13 children. Food allergen awareness is a safety matter that cannot be ignored by schools and institutions that offer dining facilities. In fact, colleges and universities may be legally obligated to address food allergens. In 2012, the U.S. Department of Justice said students with celiac disease and other food allergies may have a disability under the Americans with Disabilities Act. These students must be able to fully utilize a university meal plan.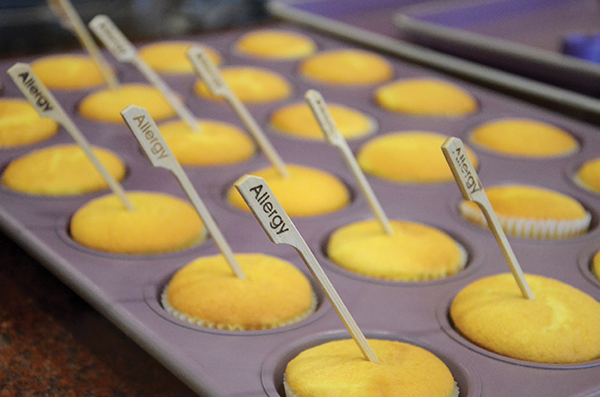 WHAT ARE FOOD ALLERGENS?
A food allergen is a medical condition that triggers a harmful immune response causing the immune system to attack food proteins that are normally harmless. Studies show that the "Big-8" allergens account for 90% of all allergic reactions. These eight foods are milk, eggs, peanuts, tree nuts, fish, shellfish, soy and wheat. All Big-8 foods must be clearly labeled on any processed food packaging as stated by the USA Food Allergen Labeling Act (FALCPA).
Need help creating your Gluten Free/Allergen-Friendly space? Schedule a consultation with one of our experts!