As 2021 comes to a close, so does Hubert's 75th year in business. From humble beginnings in 1946, Hubert has grown to a multi-national company known for world-class customer service, industry expertise, and of course—the people. So, to mark the occasion, we wanted to let our employees reflect on this milestone year.
From over 200 Hubert employees to interview, we decided on two people. First—Liz O'Neil. She's been at Hubert for almost 40 years! She is currently the Assistant to the President and Office Manager. And, on the flipside, Easton Hamilton. He's one of our newest employees just finishing up his first year as the Director of Content Marketing.
Interested why we chose these two? We'll explain further down. But first, here's what they had to say in reflections of this year and the future of Hubert.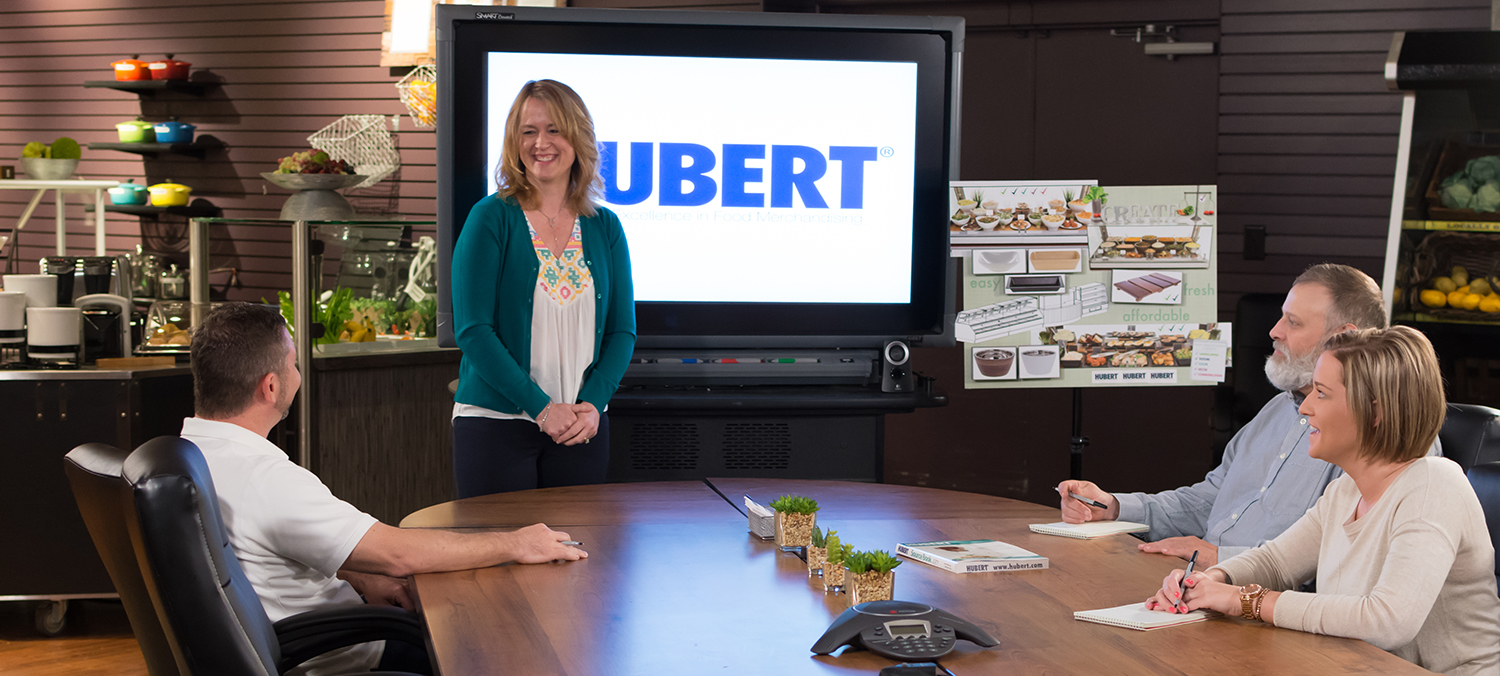 Why are you excited for 2022?
EH: "Hubert's leadership team has done an amazing job of navigating the pandemic and putting us in a position to achieve record-breaking growth in 2022. I'm excited to have a seat on the rocket ship and be a part of this amazing team!"
LO: "I'm so optimistic for the upcoming year. I hope that we return to some sense of normalcy in the world, and I'm so hopeful that Hubert has a plan in place for a strong 2022, continuing to make our Hybrid work from home model work."
What happened in 2021 that you're most thankful for?
EH: "As a new employee I couldn't have had a more welcoming onboarding experience. I'm thankful for a workplace culture that values its newest employees as much as its most experienced."
LO: "We have had much to be thankful for in 2021! While we have been through a lot both personally and professionally, the pandemic has shown us how resilient our employees can be. We were able to adapt, even when it hurt. In our own way we have assisted in keeping things moving forward during COVID by selling PPE to healthcare, grocery stores, senior living facilities and schools. Hubert has helped to make a difference, which feels good! Overall, I think we are more thankful in general for the little things in life that we often take for granted like our health, family, friends, co-workers, and jobs. A lot of things we thought were important are insignificant in comparison."
Why do you love working at Hubert?
EH: "Working at Hubert, I'm given the work-life balance and flexibility I need to be successful."
LO: "The people I have grown to know and care for over the years has made Hubert feel more like a family. Is it perfect, no, but what family is? In my position, I see a lot that goes on behind the scenes and I know how hard people work across this company to make it succeed. I have always been proud to be part of Hubert—I have grown up here! It isn't often that you're fortunate enough to work somewhere for 38 years and still enjoy coming to work every day. I can honestly say that I do, and mean it!"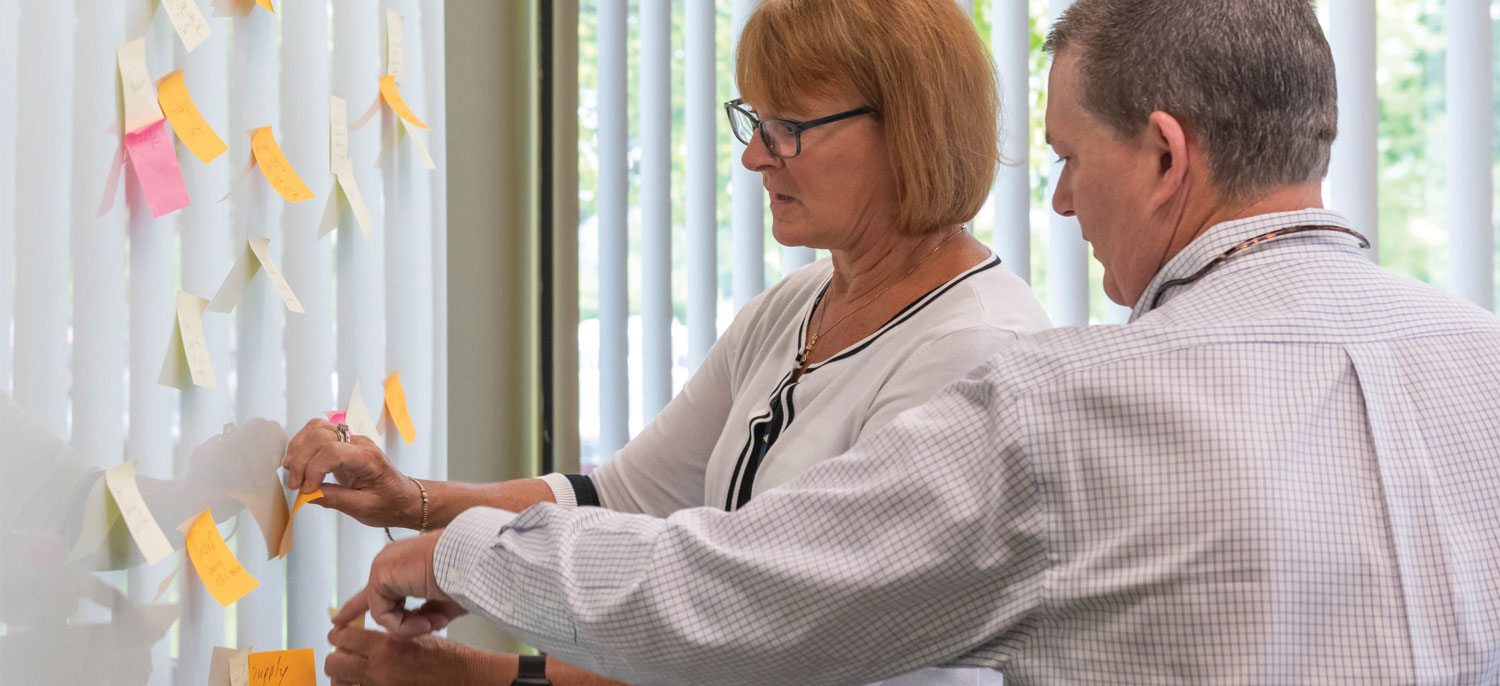 So, now if you're wondering—why did we choose these two employees?
The year 2021 has truly showed us this: as is with most successful teams, it's usually the mix of completely different teammates who work best together. Over the years, Hubert's culture has blossomed into just this—a colorful blend of people, of all generations, with different viewpoints and ideas. Sharing these two vastly different employee reflections has showed us one thing: while we warmly reflect on the past and the 75 years it's taken to get here, we're just as excited for what's in store for Hubert and the years to come.
If you're interested in joining our growing company, learn more here.